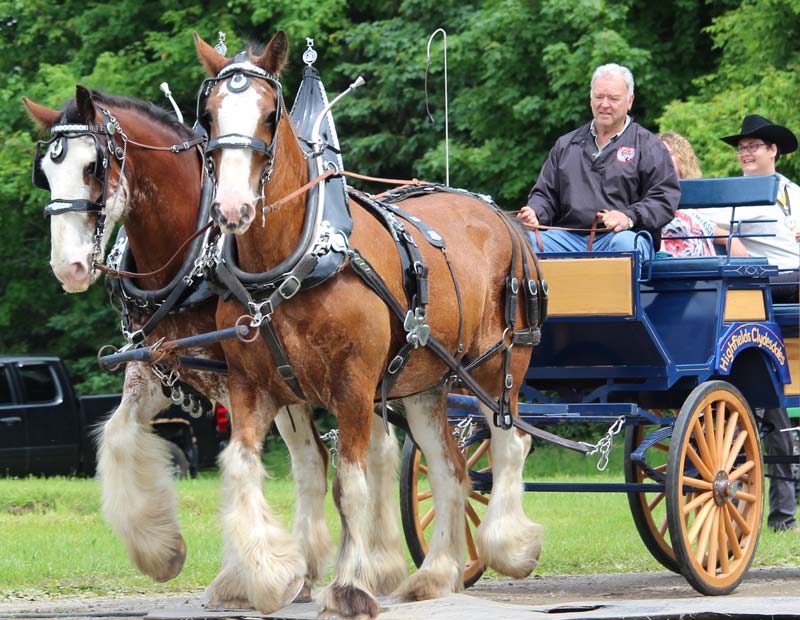 Caledon Fair – 2022
See our Fair Competitions for 2022.
Join us at the Caledon Fair June 10, 11 and 12, 2022!
All weekend
Bavarian Gardens
Ag Awareness Tent
Hall Exhibits
Midway
Knox United Church Food Booth
High Country Antique Power Club beside the Ag Awareness Tent
Friday
Truck Pull 6:30pm Start
Bavarian Gardens
Music
Saturday
All British Classic and Antique Car Show 10am – 4pm
Music by: Golden Country Classics on Main Stage – 10am
Eco Show in the Ag Awareness Tent – 11am and 3pm
Opening Ceremonies by Blythe Meek Past President – 12pm followed by Ambassador Presentation, Pie Auction in support of Multiple Sclerosis, and a Pie Eating Competition
Slowest Tractor Race and Slowest ATV Race on the Pull Track – 2pm
Music by: Muir Family Band on Main Stage – 3pm
Family BBQ 4pm – 7pm
Demo Derby 5:30pm
Music by: Gord McDonald & Friends on Main Stage – 7pm
Sunday
Free Admission When Dressed in Period Costume from 1860 – 1980
Welsh Pony Show – 9am
Dairy Educator in the Ag Awareness Tent 10am
Entertainment by Mr. Spaghetti Legs strolling the grounds – 10pm-11pm and 3pm-4pm
Cattle Show – 11am
Heavy Horse Pull on the Pull Track – 12pm
Entertainment by Circus Jonathan in Ag Awareness Tent – 12pm, and 2pm
Music Jamboree – Main Stage 12pm (bring your voice or instrument)
Our fair has been running in Caledon Village since 1860 during the reign of Queen Victoria.
Fairs were started across the country when it was beginning to be settled by pioneers, as a way to encourage improvements, education and productivity of all aspects of agriculture.
For example a prize winning animal at the local fair could command a higher service fee, and be more sought after for service. This helped to improve bloodlines, and productivity.
This had the same effect for other livestock, crops, equipment, new ideas and even canning and preserving as well as other lifestyle enhancing activities, right on down to square dancing! Fairs were a BIG DEAL for many towns and villages throughout Canada for many years.
Hosted by the Caledon Agricultural Society