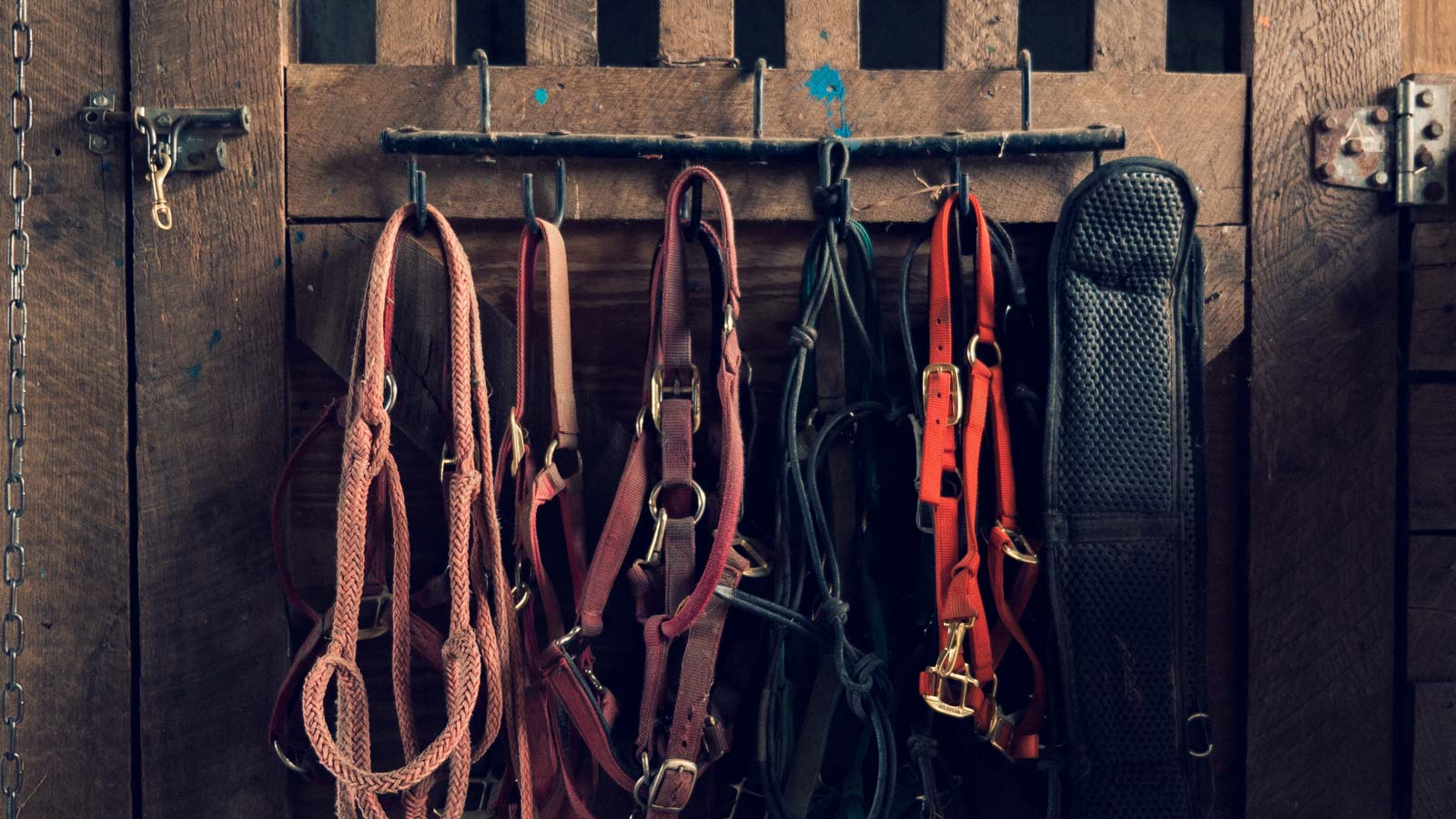 Horse Tack Swap Spring 2023
Welcome to the Caledon Tack Swap Page
The Caledon Horse Tack Swaps help to support the Fair!
Spring Tack Swap:   Saturday April 29, 2023 – 10:00 am to 3:00 pm
Caledon Village Place (Lower Level), Caledon Village
& Agricultural Heritage Hall, Caledon Fairgrounds
Buy / Sell / Trade New and Used Horse Equipment
Indoor table space available at $20.00 per table. Indoor tables provided.
Indoor space must be reserved in advance.
Outdoor space available (weather permitting), please contact Mary in advance for information.
Lunch Booth on site.
Call Mary Duke at 519-927-5970 (evenings)
or preferably email tack swap inquiries to Mary at: horsetackswap@gmail.com
to reserve a space or obtain further information.
Facebook: Caledon Horse Tack Swap
Thank you to all participants who came out over the years and made the Caledon Horse Tack Swaps such a huge success!
Caledon Village Place is located in Caledon Village on the east side of Hwy. 10, south of Regional Road 24 (Charleston Sideroad).  Just south of the lights in Caledon Village and to the north side of the Caledon Fairgrounds.