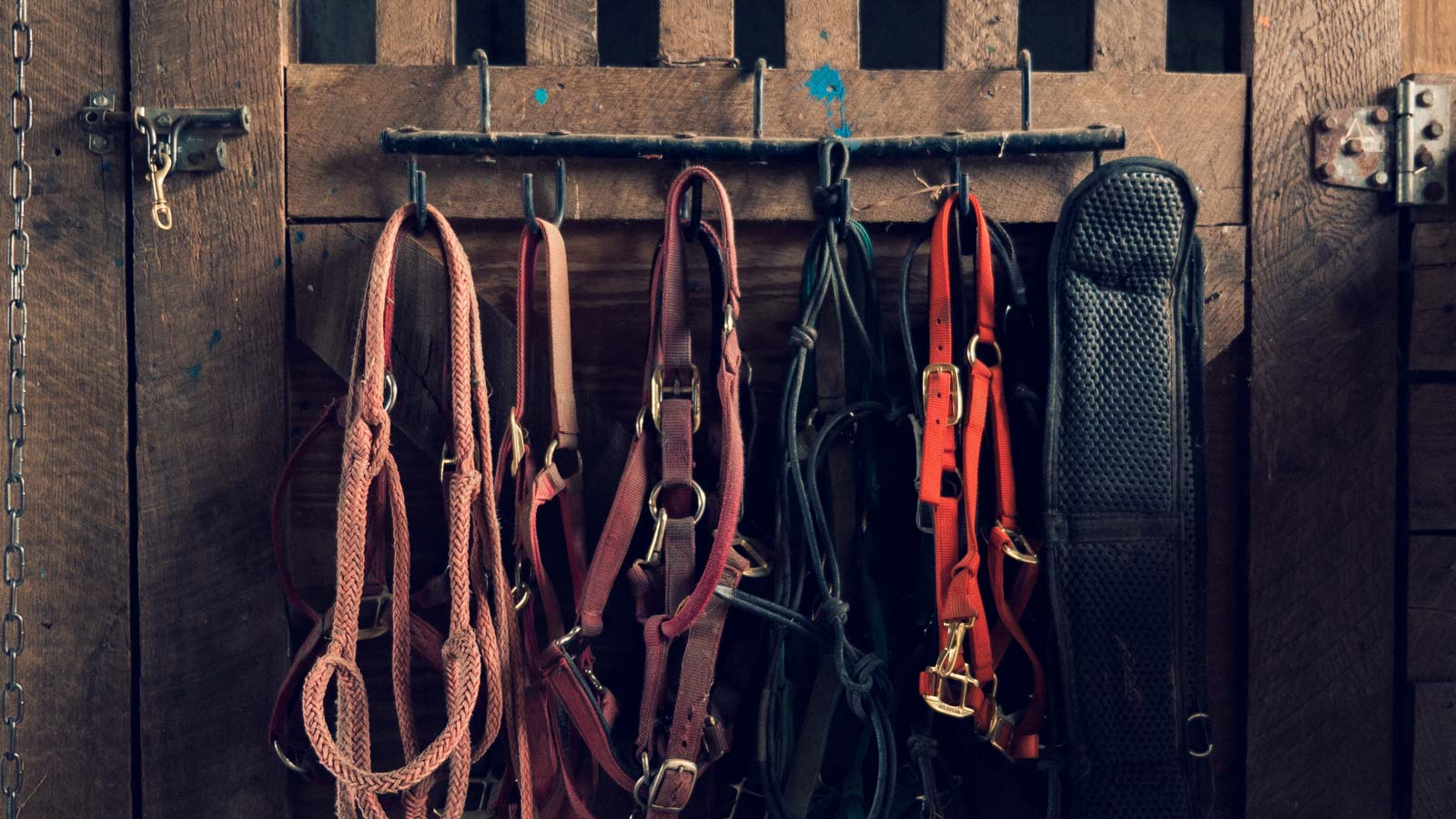 Horse Tack Swap – Fall 2021
*** Fall 2021 Swap cancelled due to Ontario Health regulations during Covid-19 Pandemic ***
Welcome to the Caledon Tack Swap Page
The Caledon Horse Tack Swaps help to support the Fair!
Fall Tack Swap:   Saturday October 16, 2021 (cancelled)
New and Used Horse Tack & Equipment and Gifts.
Thank you to all participants who came out over the years and made the Caledon Horse Tack Swaps such a huge success!
Caledon Village Place (Lower Level), Caledon Village
& Agricultural Heritage Hall, Caledon Fairgrounds
11:00 am to 3:00 pm
Buy / Sell / Trade New and Used Horse Equipment
Vendor space available for equine related goods and services.
Booth space available to equine related organizations and stables
wishing to participate and to promote our horse industry.
Table space available at $15.00* per table
to those selling their used equipment. Tables provided.
Business and retail vendor space provided at $30.00* for one table
(or equivalent space) or $25.00* per table/space
if more than one table/space reserved.
Lunch Booth serving great food.
Call Mary Duke at 519-927-5970 evenings
or email tack swap inquiries to Mary at: info@horsetackswap.ca
to reserve a space or obtain further information
(or send an email with the subject line "Add to Email List"
to receive tack swap notifications and information in future.
Caledon Village Place is located in Caledon Village on the east side of Hwy. 10, south of Regional Road 24 (Charleston Sideroad).
Just south of the lights in Caledon Village and to the north side of the Caledon Fairgrounds.